Simple, simple, simple. And healthy!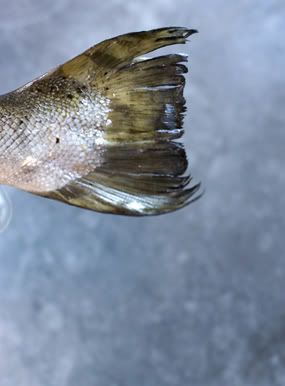 Here's a dish you can make in half an hour flat from prep to dish.
Ingredients:
2 evenly sized pieces of barramundi
1 medium fennel, finely sliced
1 clove of garlic, finely sliced
1/2 lemon, finely sliced
1 heaped tablespoon capers
1 small handful of mint, chopped
1 sprig of rosemary, blanched in boiling water for 5 seconds
1 handful of grape tomatoes, halved
3/4 cup of white wine
Method:
Preheat oven to 200 degrees
Fry off fennel and garlic until soft
Add in capers and herbs
Lay barramundi in a baking dish and season
Top with finely sliced lemon and the fennel mix
Pour wine over the top and season with salt and pepper
Bake in oven for 20 minutes. In the last 5 minutes, turn the oven down to 160 degrees.
Remove from oven and serve with new-boiled baby potatoes.
Once you've dished up the fish, add a teaspoon of sugar to the juices and desolve.
Pour the juices over the top of the fish.
Voila!