Gift Ideas for the Foodie You Know
It's finally December (though by the weather, you'd never know it), so here is my culinary wishlist for this year. And Santa? I've been a very, very good girl this year.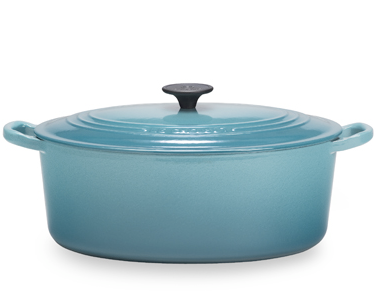 LaCreuset 29cm oval french oven in Caribbean Blue. It doesn't appear you can buy this shade
in Australia
at the moment, but here's hoping.
A blowtorch. I'm convinced this missing piece of arsenal will fufill many cooking fantasies. creme brulee, charring capsicum, killing flies...the possibilities are endless.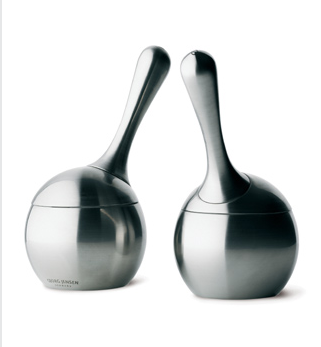 Cupcake Courier
. An essential tool to carry cupcakes without squishing them on the way to work to bribe your colleagues, that xmas bbq, or perhaps if you're just a cupcake fiend.
They come in pastel colours and and carry up to 36 cupcakes in one go.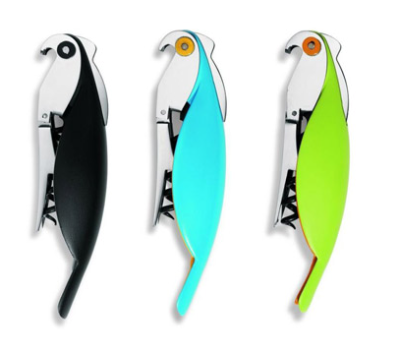 Alessi parrot corkscrew
. Polly wanna glass of savignon blanc? Pop corks in style with one of these cute parrot corkscrews. Kooky kitchenware is always in fashion when it's Alessi.

Kyocera Mita black ceramic knife
. It's black. It's diamond polished. It'll cut through pretty much anything. Those who've used a really good, sharp knife know how much easier it makes the preparation process. Those who don't know haven't lived.
(please note that none of these items are part of paid promotion, they are purely because I think they rock)