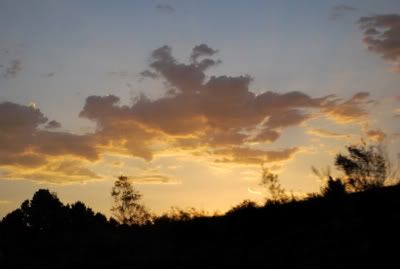 If Whale Beach is the Sydney eastern suburb's coastal getaway of choice for affluent wasps, then Bowral is certainly the southern highlands destination du jour.
A stroll down the main street will uncover everything from Witchery to Bed Bath & Beyond as well as countless cafes, restaurants and 'rustic' (read nothing under $100) knick knacks.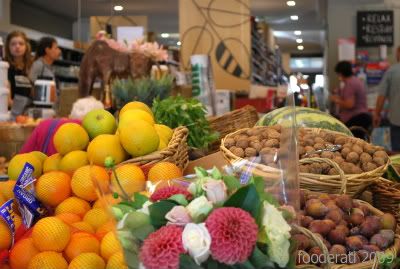 So you'd think it would be about as easy as flashing a black AMEX to get a good coffee or breakfast in this, the town Bradman loved so much. *insert wrong answer buzzer here*
Beware: bad food, coffee and service can still be found even when the average house around here costs upward of $1m.
After a great (if not disproportionately HUGE) dinner at a restaurant who will remain nameless (until it ends up on a the Australian Gourmet Traveller Food Guide next year), we awoke hungry and keen to see what this little town has to offer.
Enter Cafe X (rhymes with 'mocha'). It's a rooky mistake to walk into the first cafe one finds - but you'd be forgiven for thinking it was it would be good based on fist impressions. In the interests of not getting sued, here's why I wouldn't go here again:
1. Chorizo scrambled eggs: seriously overcooked to the point of rubberiness. Ick. It's a shame because the Chorizo was actually good (spicy, aromatic and not too fatty) but what a shame for those beautiful country-laid eggs.
2. No water service. At 10.00am and 29 degrees, water service at the table is a must, nay an obligation. We gave them a chance - and 20 minutes - to snap to it, but unfortunately we cracked and had to ask.
3. Coffee: Everything you could do wrong with a coffee in one. You could smell how burnt it was before you even tasted it. To top it off, it was watery and the latte we ordered was covered in enough foam to make you think it was trying to be Dita Von Teese doing a bathtub bubble burlesque show.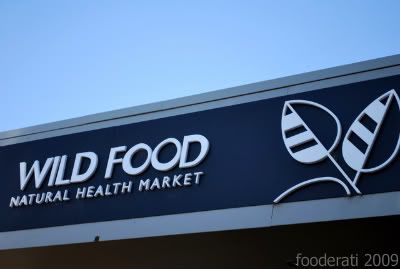 Fortunately our faith in Bowral's ability to churn out a decent coffee was restored by Wild Food (205a Bong Bong St Bowral, NSW 2576). Whilst it wasn't exactly a food safari, this beautiful little gourmet supermarket cum cafe sells a huge amount of great local produce as well as all the regular suspects you might find at Macro or About Life: Brookfarm muesli, Toby's Estate coffee, as well as teas, tinctures and tonics from Autralian organic producers.
Reading our careworn faces, the barrista made two very solid piccolo lattes, the service was friendly..and they even served us water to the table without asking...with ice.
It's a shame we'd already eaten because the cafe's menu lineup looked great - another time perhaps.
On our way back we dropped by
Centennial Vineyards
, just outside of Bowral. A bit of an oasis of green rising out of the dryness of the surrounding scrub. Was 11.30 too early to start drinking?, my partner Elliot asks. In my thinking, if you're in any wine area, it's never too early to drink.
Try the 2004 Reserve Temperanillo if you're into big tasting, but still subtle reds, whilst the 2007 Reserve Pinot Grigio is a nice white for a summer seafood bonanza - both very easy drinking. Props for great service and vin-knowledge.
Whilst it wasn't exactly thumbs up all round, there are some golden finds to be had in Bowral, and I'll definitely return again.