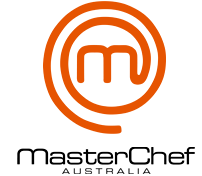 If you want your chance to taste those incredible creations Adriano Zumbo created for the
Masterchef Australia
show, here's your chance.
This little bird tells me at 4.15pm tomorrow, the 18th of July at Zumbo's cafe in Balmain (shop 5, 308 Darling Street Balmain) - that amazing croquembouche, the vanilla pannacotta AND the impossible 7 layered chocolate mousse cake (auctioned in 8 slices so more people get a chance to 'get a slice of the action') will be up for grabs. And the best part is that all proceeds will go to
The Children's Hospital at Westmead.
...you heard it here first!